Just wanted to make a post wishing everyone a happy happy day!
This is the day to give love to a special someone!
Whether it be your parents, best friend, or little ones in your life.
My favorite thing to do, which I honestly haven't done in a while, is to write little notes to them.
Or even do funny silly joke cards.
Like so,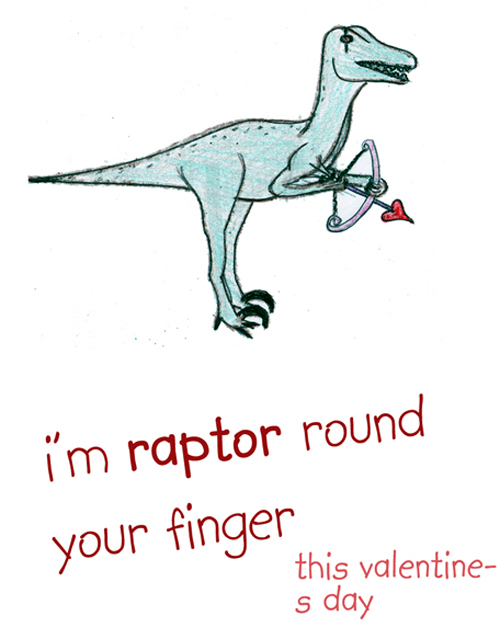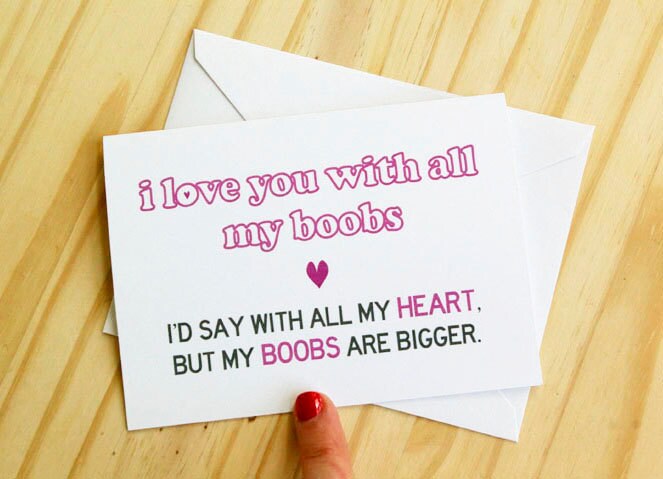 Either way hope you all have a magnificent day and enjoyed these little pictures I found.