Day 3: "Rest Day"
3? Mile walk
Day 4: September 9th, 2014
Workout:
10 Min. Yoga Abs
14 Min Yoga
60 Squats
30 Crunches
Helloo! Well, on day 3 I had to bring Stella for a check-up, so that is just a workout day within itself. Hence all the traveling/walking too and fro. So after all that I didn't feel like doing ans squats, yoga or crunches. It may not be a long distance but it was boiling hot outside lol.
Day 4 was almost a only yoga day! I did yoga first thing in the morning, because I am a 2 day's behind so I wanted to catch up. Then around 4:30pm I got super tired and just wanted to lay down, since Stella wouldn't allow such things, I did more Yoga and my Squats and Crunches. I almost didn't do any of them but I'm happy I did. I'm not feeling much of the crunches...Yet... I'm still feelin' the squats, tis' a good feelin' indeed haha.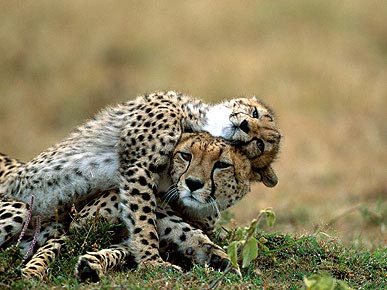 Here's a Random Picture of my favorite Wild Cat.
Much Love,
Sara Litardo
a.k.a
Miz. Giggles
Twitter: Sara12492